Quality masks made in Europe
Protective respirator FFP2 with 2 active protective filtration layers from the European manufacturer GOOD MASK. Perfect and effective protection against viruses, bacteria, dust and droplets. The respirator is made exclusively of Czech materials and certified with a proven efficiency of more than 95%. White design. Quality guarantee. Made in the Czech Republic from Czech materials.
Don't leave home without your mask!

Latest arrivals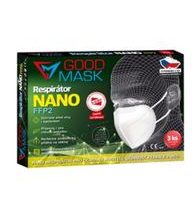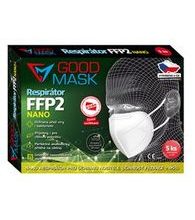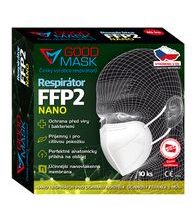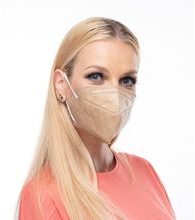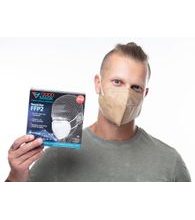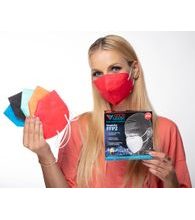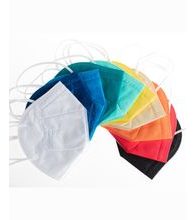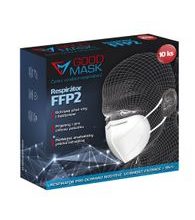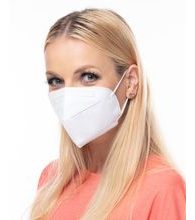 Bestsellers
15.00 €
7.28 €
10 pcs ∣ 0.73€/pc